Yes if there is a room available M and I intend to have a cosy weekend (In December). With Christmas buffet and castle breakfast. We'll see what they say.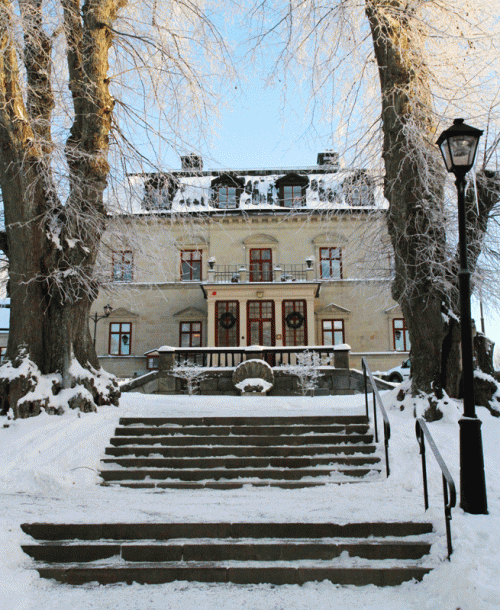 Click on the picture and you will find their website.
I hope we get room two IF it has a bath…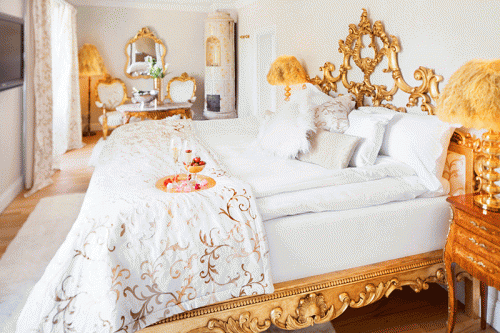 Photographer :Wolfgang Kleinschmidt
It now remains to see if they manage to keep the level as well. We were of course very disappointed at Le Rouge (Be ware, bad google translation).
Arkiverat under : Chit chat den 24 October, 2011 | Kommentera »